Liferay Customization & Development
A Unique Platform to Customize Your Own Portal !
Create and Manage Consistent Experiences Throughout Multiple Touchpoints With Our Unique Liferay DXP Customization and Development Services. Boost the Content, Analytics, Marketing, Integration Along With Faster Deployment of Your Business Applications.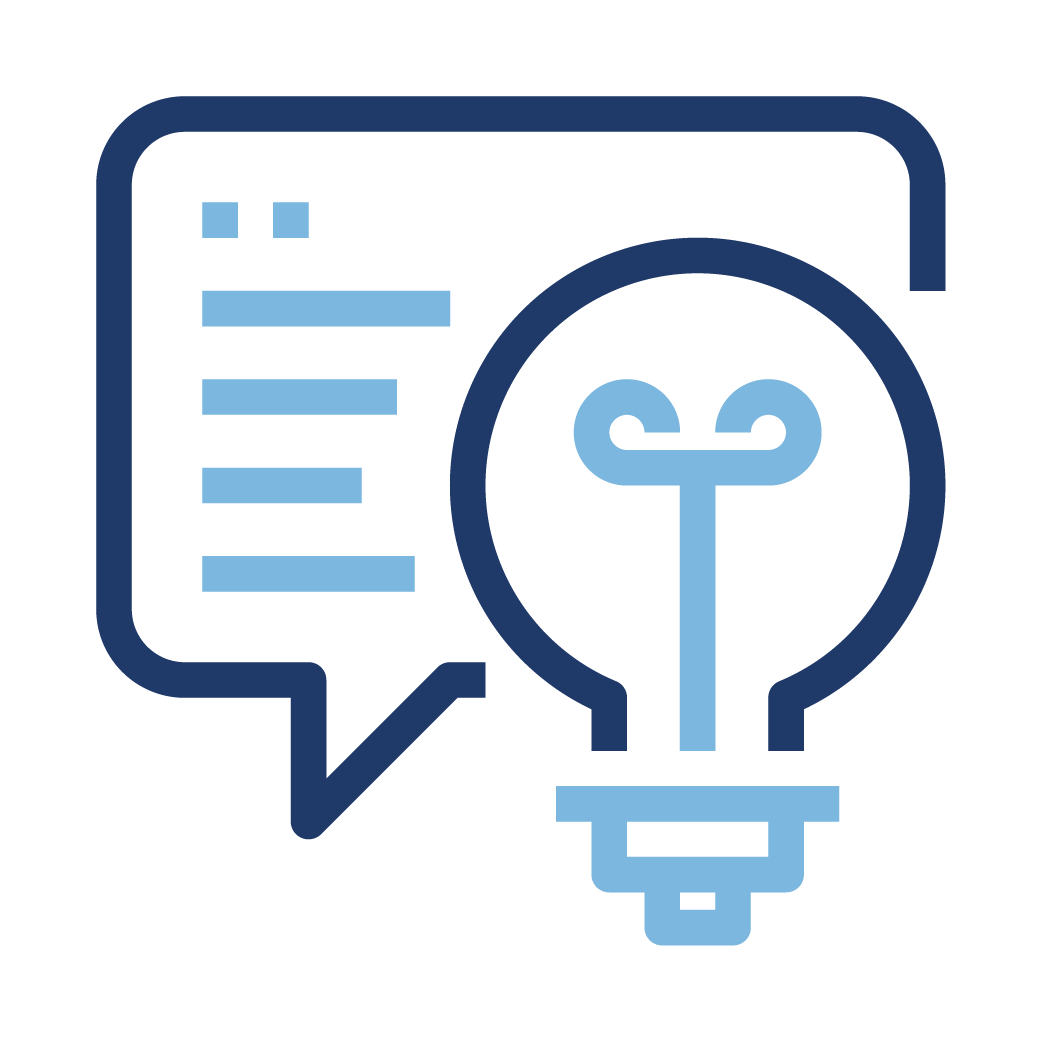 Application development with Open Source Technology & ready-to-use Auto-generation tools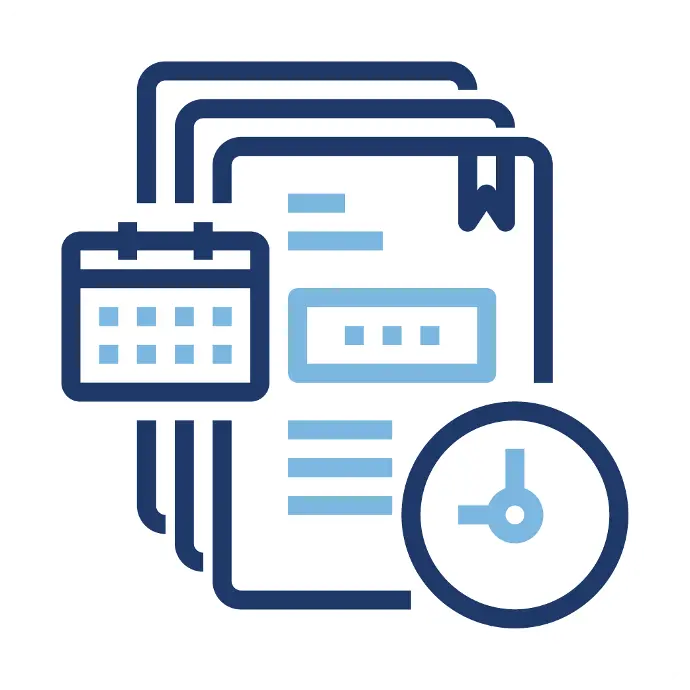 Tailor-made Solutions That Are Customized in Order to Meet Exact Business Needs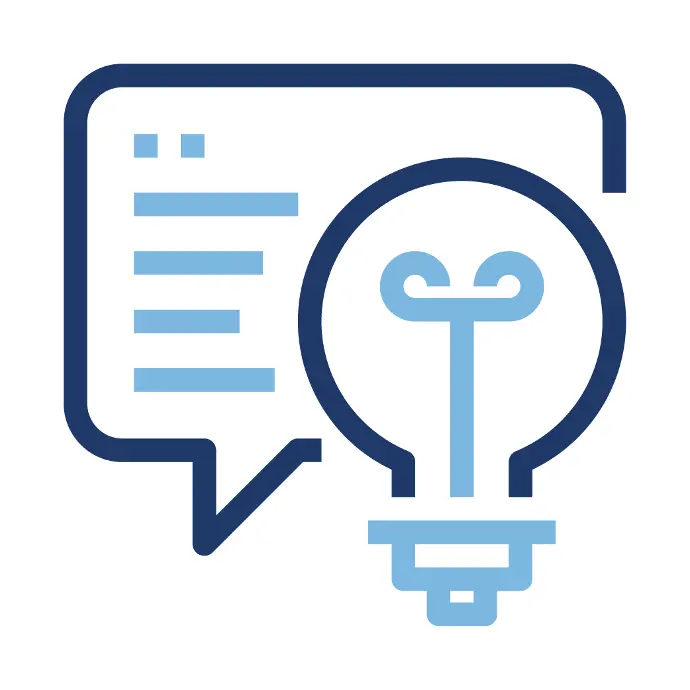 Out-of-the-box Solution for Exclusive Challenges
Offering Solutions That Are Competitively Priced and Are Robust, Scalable and Easy to Maintain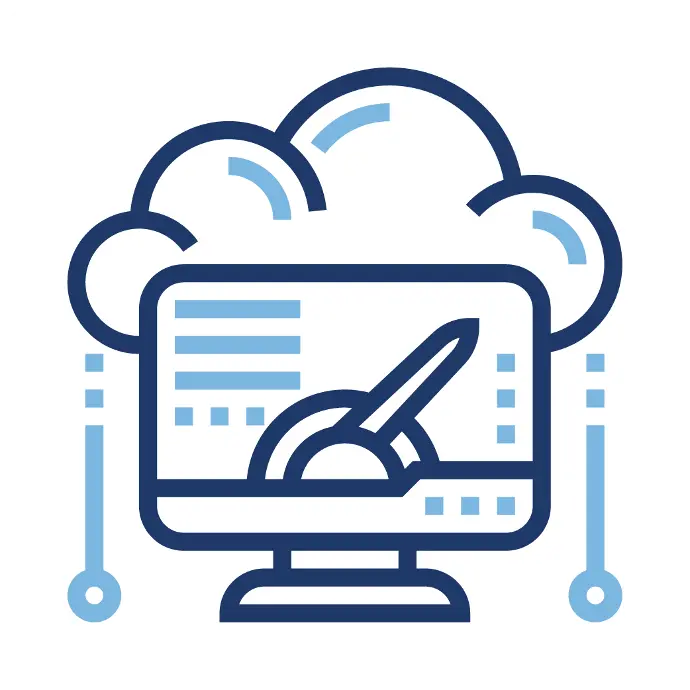 Self Service Portals.

OOB Implementation.

Business-centric Applications.

Design & Development of Site Themes & Templates.

Knowledge Sharing Workspaces.

Dynamic Web 2.0 Websites.

Custom Workflows for Design and Development.

EnterpriseApplication Integration.

Revenue Generating Social Networks.
Focus on Understanding Expectations and Priorities of Customers.

Rapid Application Development Using Technology and Tools.

Streamlined and Process Oriented Approached.

Comprehensive Verification and Validation by QA Team.

Well-focused Process-oriented Approach.