Liferay Migration
Stay a Step Ahead in Technology Ecosystem With Liferay Migration.
Ensure That the Process Is Smooth and Seamless While Migrating Your Application to New Versions. You Can Rely on Our Liferay Migration Services and Get Your Application Running on Latest Updated Versions.
Migration to a Platform from Portal. Features are included like;
Single Customer View

Campaign Manager

Analysis

Connected Services
Total Cost of Ownership.
Business Continuity.
Solution Expertise.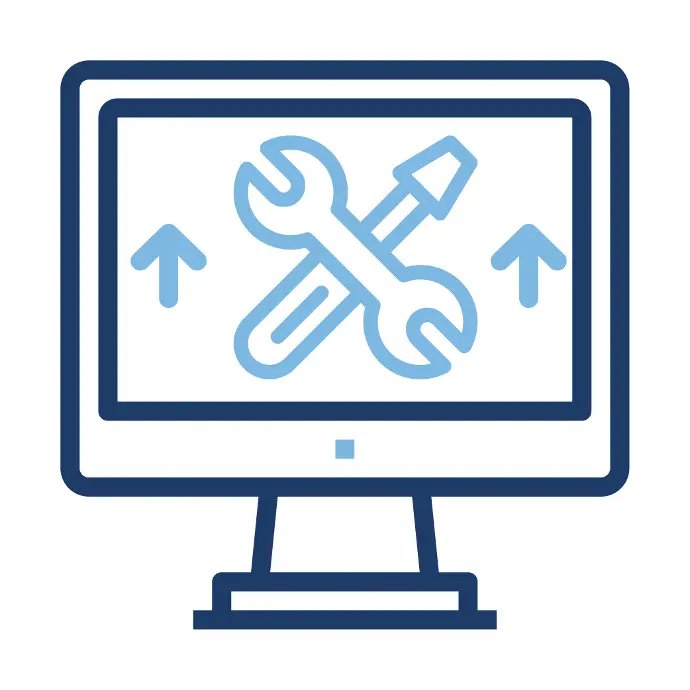 Liferay Portal Consulting & Implementation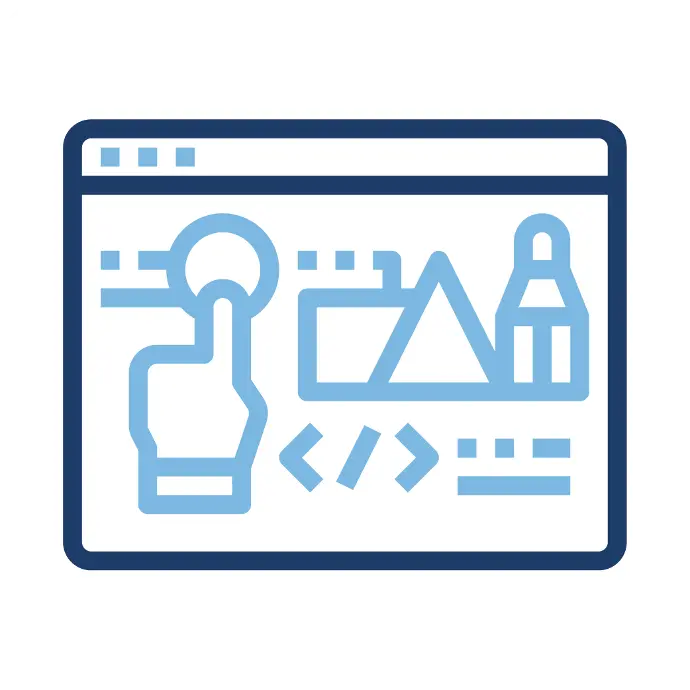 Liferay Custom Portlet Development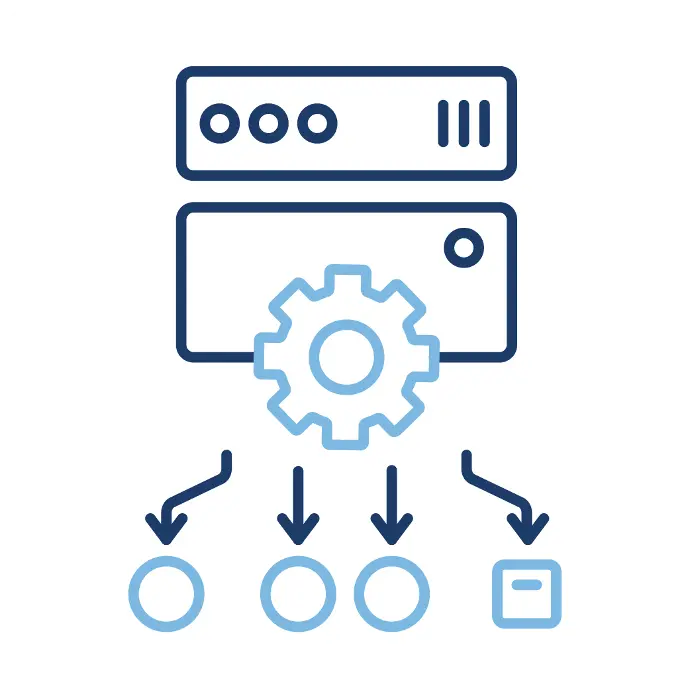 Liferay Social Office Implementation
Liferay Portal Jump-start Package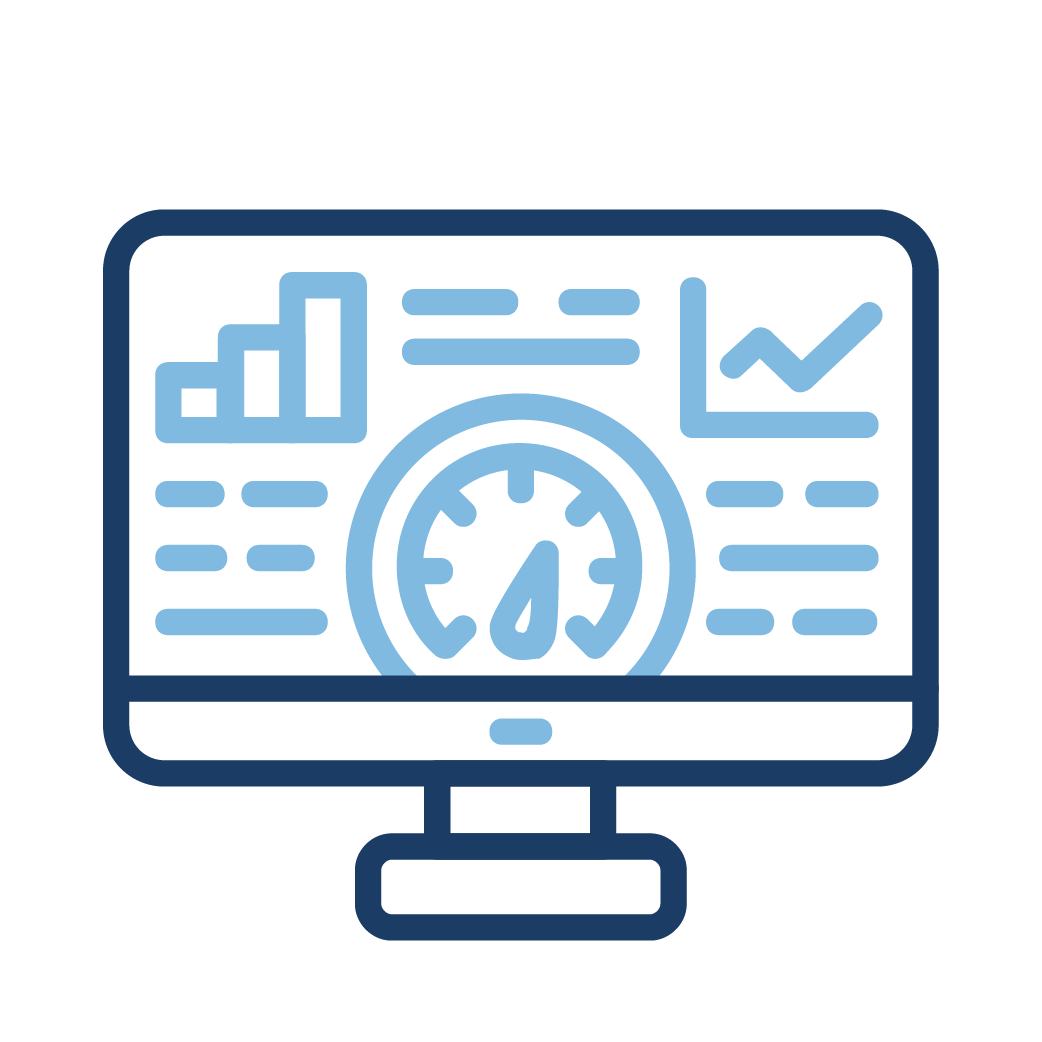 Specialized Liferay Support Services
Easy Deployment.

Providing Well-trained Resources.

Thorough Maintenance of Applications.

Simple and Easy-to-understand Architecture.

Flexible Integration Feature for Other Systems.

Implementation of Simple and Convenient Business Logic.