Liferay Performance Tuning & Assessment
Escalate the Performance of Your Liferay Solutions With Thorough Tuning and Assessment.
Maximize Your Liferay Platform and Application Service With Regular Performance Checkups, Recommendations and Fixes as Well. Our Expert Team Can Make Liferay Performance Tuning & Assessment Seamless and Flawless.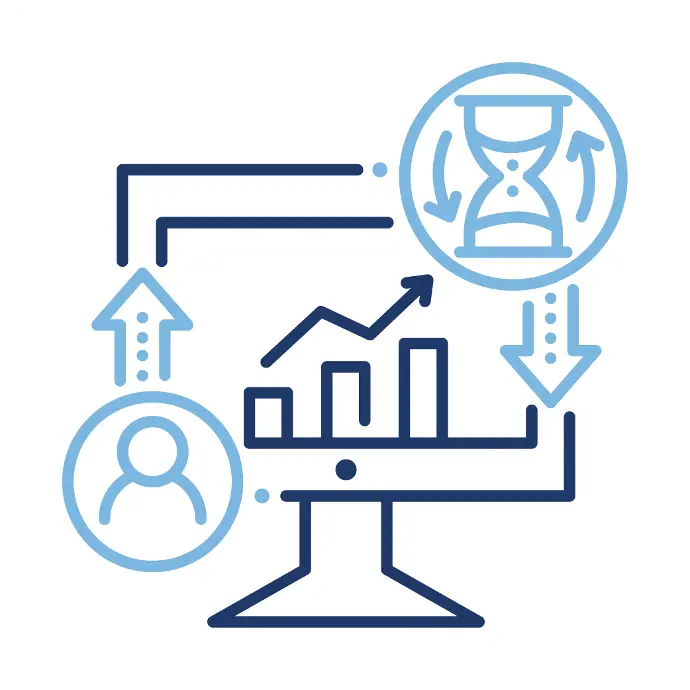 Enhanced Digital Experience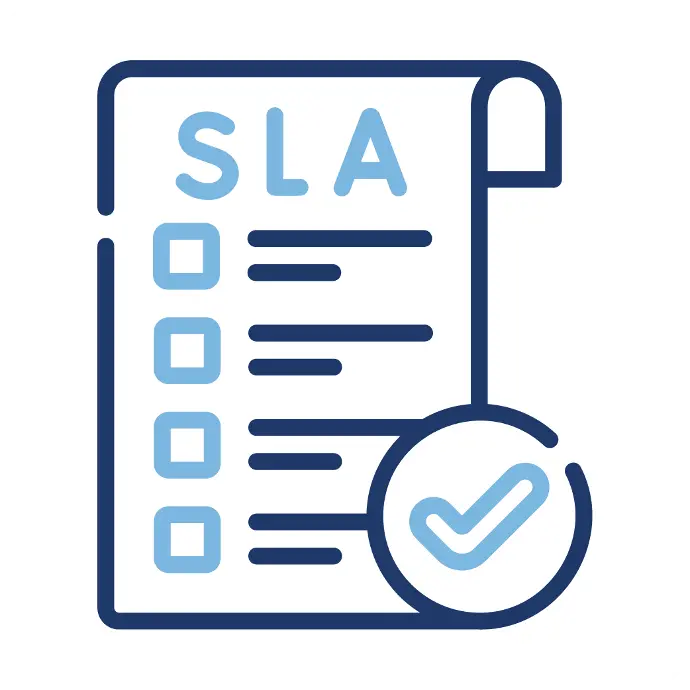 Advanced Migrated Version With Thorough Performance Tuning & Assessment Constant Improvement to SLA Based Performance Measures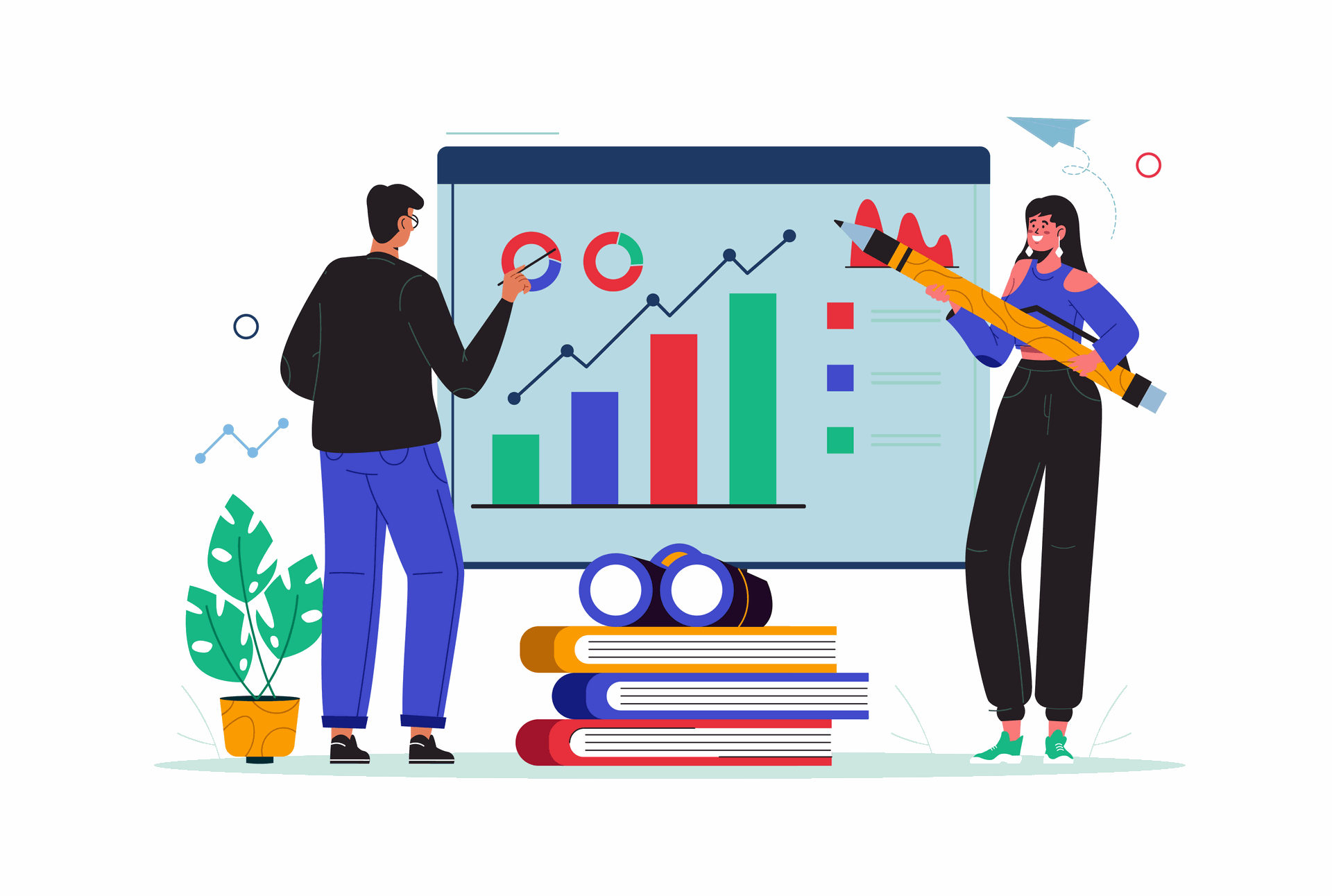 Continuous Performance Monitoring and Escalating Process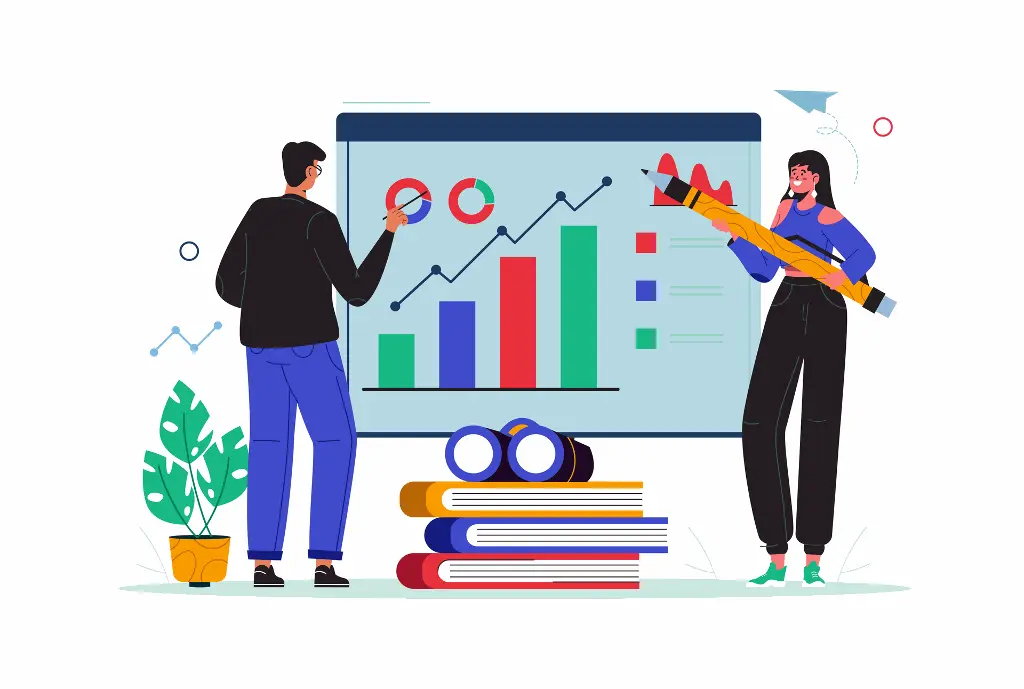 Clarified Process Through Online Tools and Time-sheets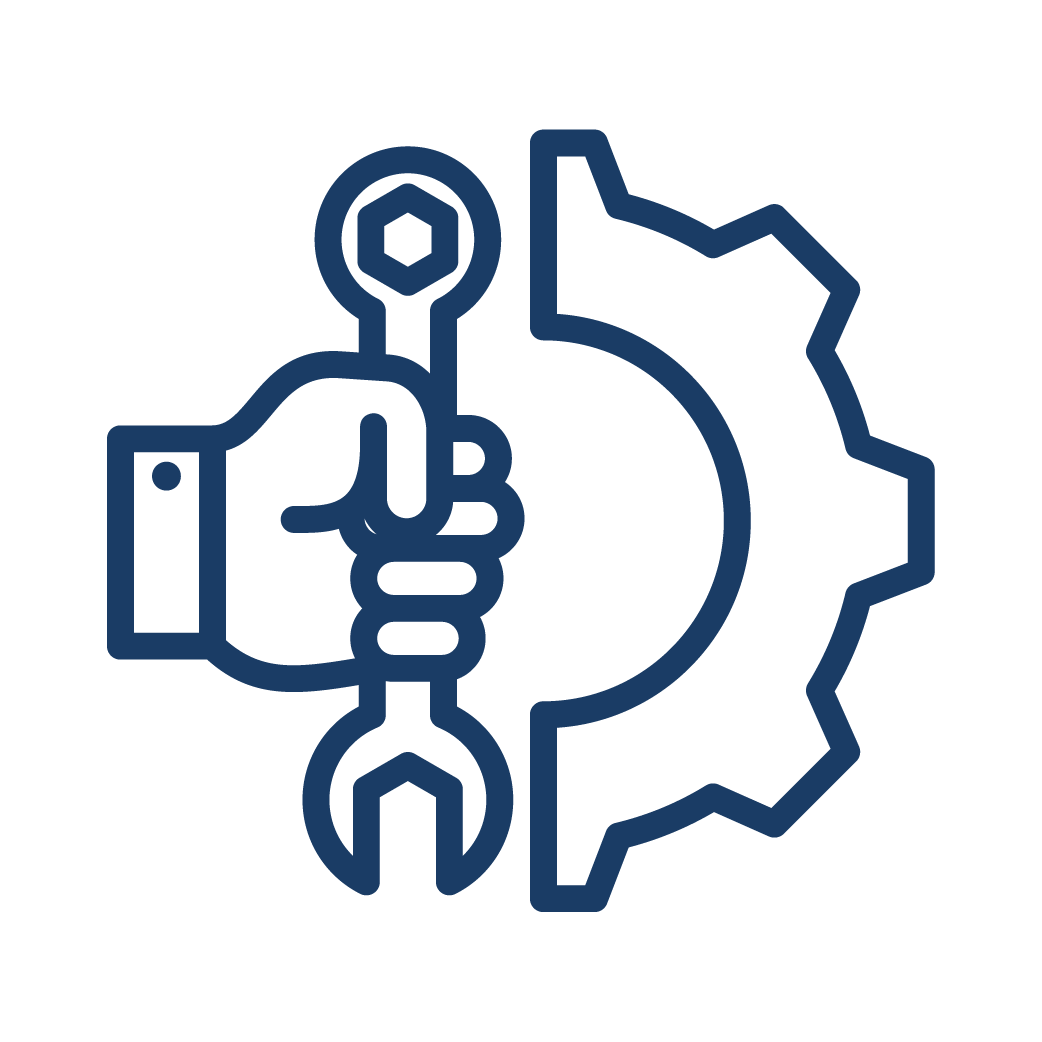 Enhancement Suggestions Technically and Performance Wise
Out-of-the-box Delivery of Solutions.

Easy Upgrade to the Advanced Version.

Increased Productivity and Cost-effective Solution.

Re-implementation of Liferay Solutions (With Only Data Migration).

Making Out Most of From Onshore and Offshore Combination Options.

Understanding Existing Application and Determining the Benefits From Migration.

Extensive Knowledge of Migration Methodologies With in-depth Knowledge of Liferay.
ALL - INCLUSIVE SUPPORT & MAINTENAN CE AT ALFRAY
Full Cycle Solution Implementation.

Bug Tracking System Deployment and Customization.

Web Application Improvement.

Consulting and Staff Training.

Security Audits.